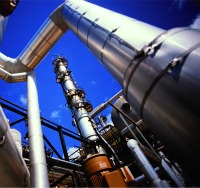 UNICOM - Products and Solutions for Industry and Buildings
Simple, Safe, Secure
The private company UNICOM d.o.o. was founded on 01.06.1996. after the trade sanctions to Yugoslavia have been canceled. HONEYWELL company's desire for continual presence on domestic industrial automation and air conditioning, heating and cooling equipment market is the initial reason for company founding. Thus UNICOM d.o.o has become the official representative of HONEYWELL company for Serbian and Montenegro market.
The company's framework consists of engineers with long term experience in sale of HONEYWELL company's goods.

Today, UNICOM d.o.o. has 12 employees with university-level degrees, ten of them are electro and mechanical engineers working on equipment sales, marketing and providing technical support to customers.

In order to complete the offer, UNICOM's offer program includes the equipment offer of few more foreign companies that supplement HONEYWELL's production program. Thus we are in position to offer complex solutions in domains of automatic control and regulation.
Thanks to expert knowledge and adequate working program, UNICOM is in position to offer:
• a selection of corresponding technical solution
• a selection of corresponding equipment
• supplying the necessary technical documentation (application scheme, performance schemes, etc.)
• project management
• equipment delivery, assembly and assembly monitoring
• connecting the elements of automatic regulation
• commisioning
• applications /software engineering
• documentation production of carried out condition
• functional guarantee

UNICOM is certified ISO 9001:2008 by Militrary Quality Control, Ministry of Defence Republic of Serbia.

Partners

Contact

UNICOM print

UNICOM ISO 9001:2008

UNICOM metallurgy capabilities overview

Gas Detection, portable and fixed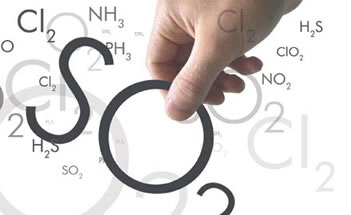 Limitless™ - MicroSwitch™
Pentair Tyco Valves & Actuators